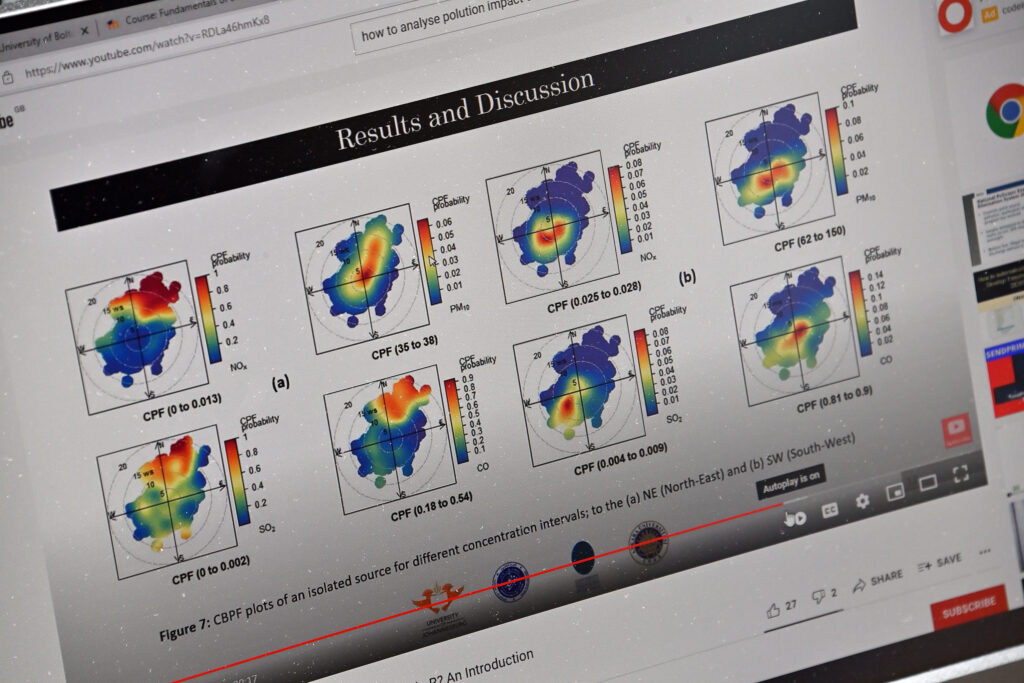 What a busy and exciting week it's been!
This week saw our inaugural annual Bolton data hackathon as students from our computing degrees organised themselves into teams to rise to the challenge thrown down to them by our friends at Bolton Council: discover something new relating to the local environment by "digging deep" into complex open data sets to truly turn data into meaningful and insightful information.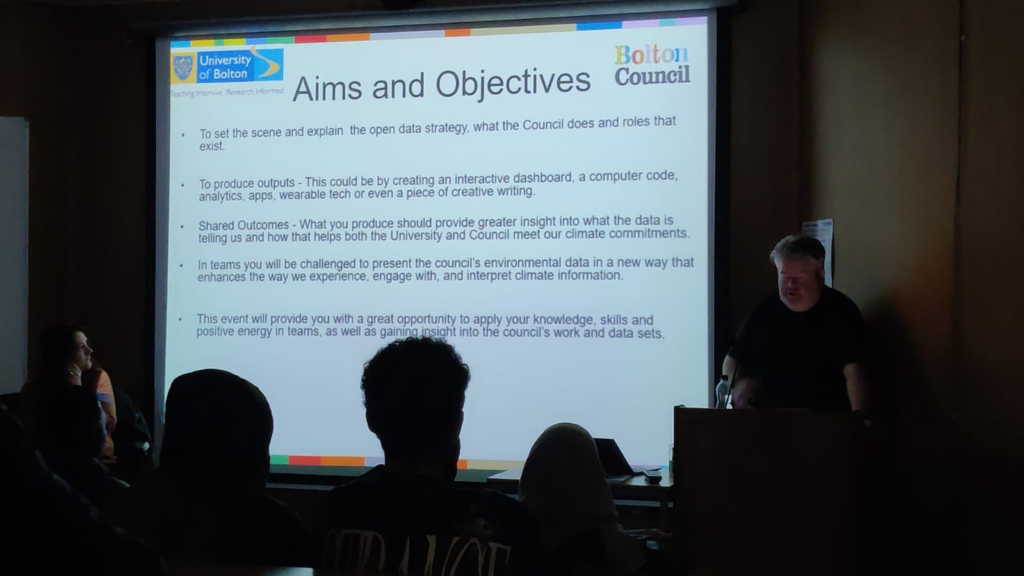 Students at all levels, from first-year undergraduates to postgraduates, set to work over the two-day event to sift, sort, shape, examine and explore a variety of complex datasets during what proved to be an enlightening, challenging and entertaining event for everyone.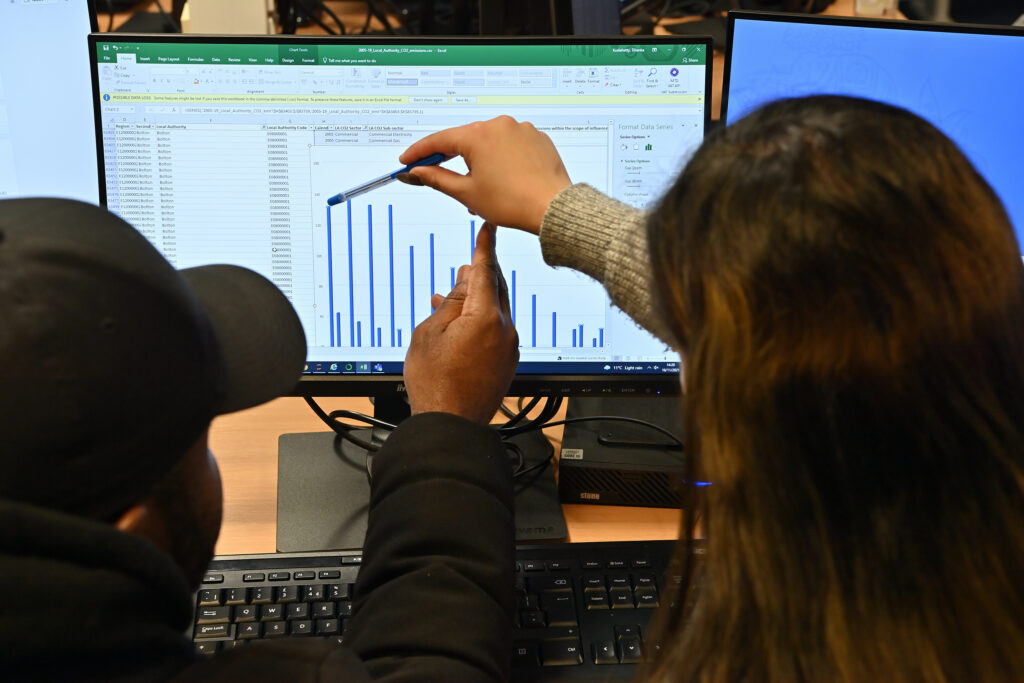 7 teams presented their conclusions and the members of the top 3 teams who were judged as having produced the best outcomes, were awarded £50 Amazon gift vouchers each.
But not only were cash prizes up for grabs, the top-scoring team's lucky members also get the opportunity of several work experience days at Bolton Council to learn more about how computing shapes and supports what the council does in many different ways.
The winning teams were:
1st Place – Team Mountain (Nathan Barron, Ike Igweze, Umara Akhtar, Ash-Lee Ashton, Nitesh Pandit)
2nd Place – Team Ctrl Alt Delete ( Josh Price, Alison McCaughtrie)
3rd Place – Team Data Miners (Isa Hussain, Faizaan Mohmed, Subodh Shah, Anis Patel, Abimbola Abatan-Balagun)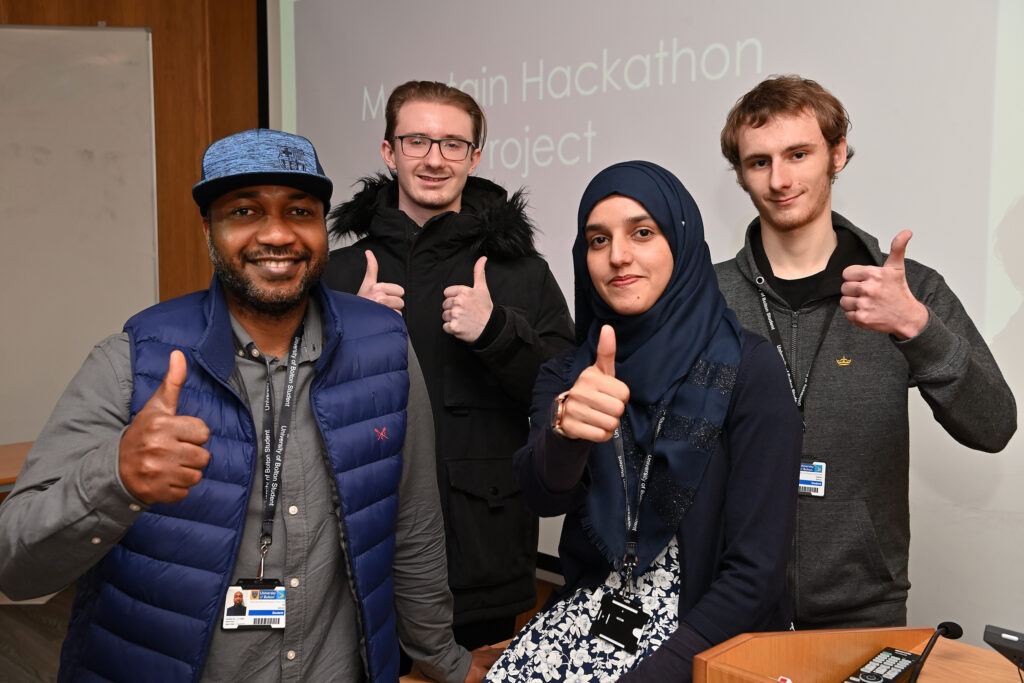 Well done to them and to everyone who took part!
This is a great outcome and shows once again that The University of Bolton truly has a focus on graduate employability as those experience days will greatly add to their CVs and give them valuable insight into the working world and the work of local councils.
Thanks again to the amazing people at Bolton Council and Data Mill North who helped us to make this possible, we look forward to seeing you again in 2022!
Who knows what the theme will be next year, but one thing's for certain: our students will love taking part!
Can they dig it? Yes, they can! 😉